About us
About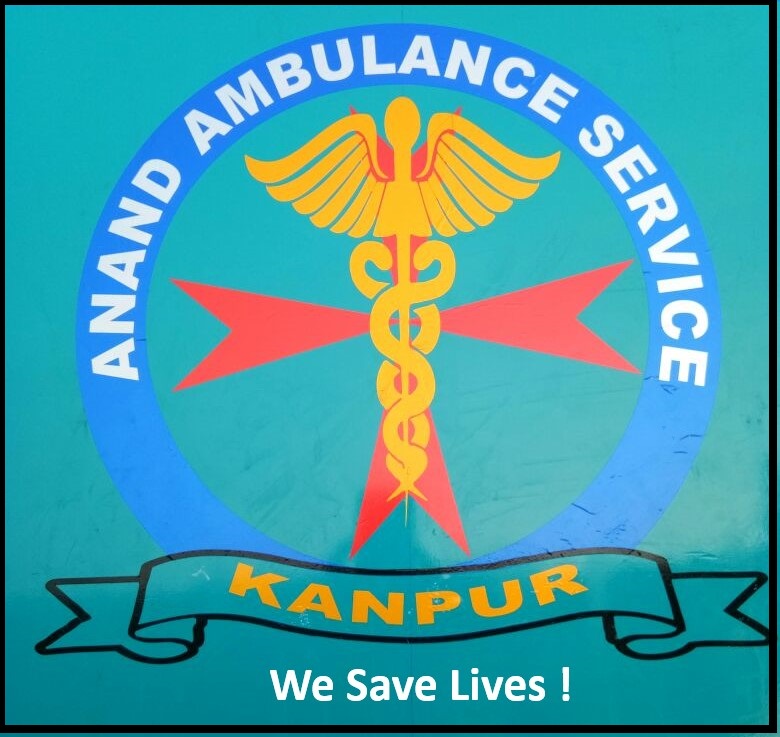 Few words about us
First of all we would like to thank you for your keen interest & your valuable time that you given us.
We save Lives!...... Yes this is true. This is the motto of our services. It defines what we are, what we do, what we believe in & what we aspire to become.
Our main motive since starting is to provide affordable, swift & reliable service to our customers.
Anand Ambulance Service was established in the year 1999 with the goal of catering the need of Patient Transport.
Since then we have served a lot of patients & helped them in reaching the required destinations.
With time we upgraded ourselves with latest technologies & fully furnished vehicles so as to ensure that our customers receive the best at affordable prices.
The current services that we now provided are : -
a)- ICU ambulance b)- NICU ambulance
c)- AC ambulance
d)- Ambulance with Oxygen
e)- Normal Ambulance
f)- Cardiac Ambulance
g)- Freezer box ambulance
h)- Air Ambulance
i)- Critical Care Ambulance
j)- Air Ambulance

Our past list of customers includes Afcon Infrastructure Ltd., GAIL, LML & many hospitals of Kanpur. Now we would like to offer the same services to you.